Captain Mr. Bartolomé Cánovas (Cartagena, 1955) always felt very curious about the history of the frigate Santa María Magdalena, which a storm sank off the coast of Viverio in November 1810, but that interest became a fascination five years ago, when he added the address of the Naval Museum of Ferrol.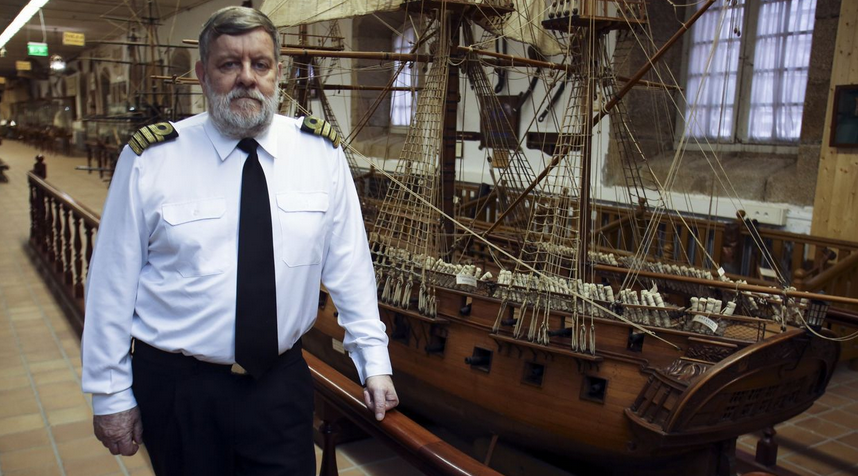 Due to the inexistence of a work dedicated monographically to the history of the Magdalena, the director of the Naval Museum opted to write it himself. And the result of that effort can be seen this Thursday in the old prison of San Campio, where Mr. Cánovas will present his book Fragata Magdalena: gente de mar y de guerra.
The Magdalena was part of the Spanish-English fleet that was formed at the beginning of the 19th century to fight against the Napoleonic troops. The objective was to conquer Santoña (Cantabria), but once there, the real enemies were not the French, but a terrible storm that led the frigate to seek refuge on the coasts of Viveiro, where it already arrived battered and finally sank next to the brig Palomo.
But the book of Mr. Cánovas also stops at the maritime customs of the time, the solidary spirit that awakened the shipwreck among the people of Viveiro or the way of life of the crew of the Magdalena.