The announcement of the construction of the new F-110 frigates has managed to bring winds of optimism to the shipyard in Ferrol at last.
As for the preparations for the manufacture of the F-110, the director of Navantia in the estuary, Mr. Jorge Filgueira explained that it is a "long-term project", which is still in a "planning" phase and design".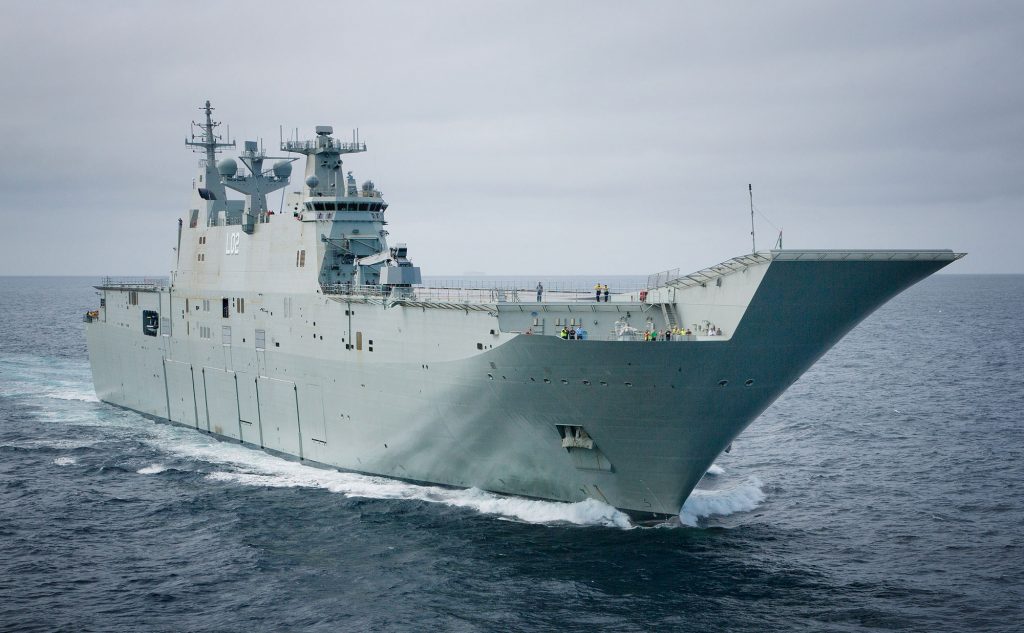 Although the initial works of the first frigate F-110 could start already in the spring or summer of 2020, the workshops of Navantia Ferrol will not be working at full capacity in this unit until 2021 or more likely in 2022.
To questions from the media, about the possible sub-activity that would be generated in the shipyard of Ferrol between the completion of the AOR ships for the Australian Navy and the start of the F-110 for the Spanish Navy, Mr. Jorge Filgueira has highlighted : "We are working to try to compensate for any lack of workload in any area with other projects".
Mr. Filgueira stressed that Navantia's management is working very hard in the offshore wind sector and, in this regard, pointed out that it is a "very active market" in which the company is trying to position itself with force to achieve new contracts .
In addition, with respect to the project to materialize the construction of a dry dock covered, Mr. Jorge Filgueira has moved that: "Linked to everything that has to do with the project of shipyard 4.0, internally, is the initiative of the dry dock, but it is a subject that is still under development and will go hand in hand with other projects such as the F-110 fragaras ".