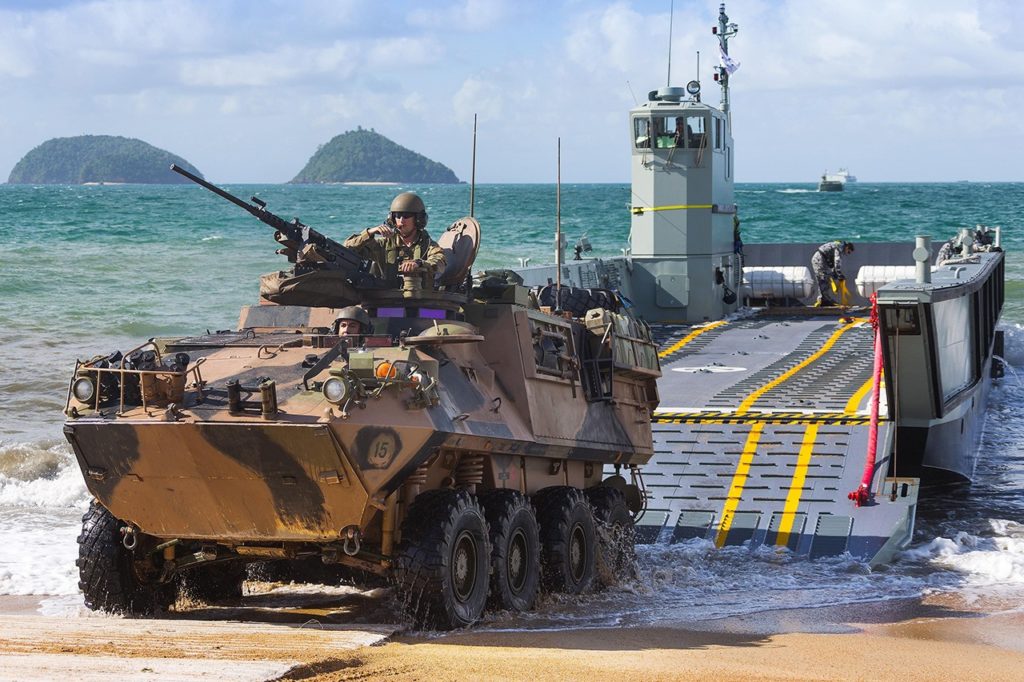 The Australian ALHD Landing Craft Upgrade Program has been the winner of the 2020 Essington Lewis Awards.
Navantia Australia in collaboration with a local team made up of Defense, Navy and Commonweath, worked on an in-depth technical assessment and the team delivered design and build solutions and new alternatives thus offering immediate long-term improvements related to LLC capabilities as well. as strategic benefits and savings throughout the operating life cycle.
Following a systematic systems engineering process to assess the customer's operational requirements, Navantia Australia increased the LLC's payload (deadweight) capacity from 20 tons to 60, within established operating limits. The result is a 300% performance improvement, at minimal cost. This capacity improvement allows the loading and transport of all current and previous land vehicles in the future.
The Essington Lewis Awards are designed to recognize excellence in industry and the collaboration of the Department of Defense, working together to overcome challenges or new missions ensuring that Australian Defense forces have all the equipment they need, when they need it at a cost fair.