Navantia is currently participating in a tender for the construction of two logistics support vessels for the United Kingdom Navy.
Along with the Spanish shipyards, large companies participate in the process, among which are BAE Systems, Ficantieri, Daewoo and Japan Marine United Corporation.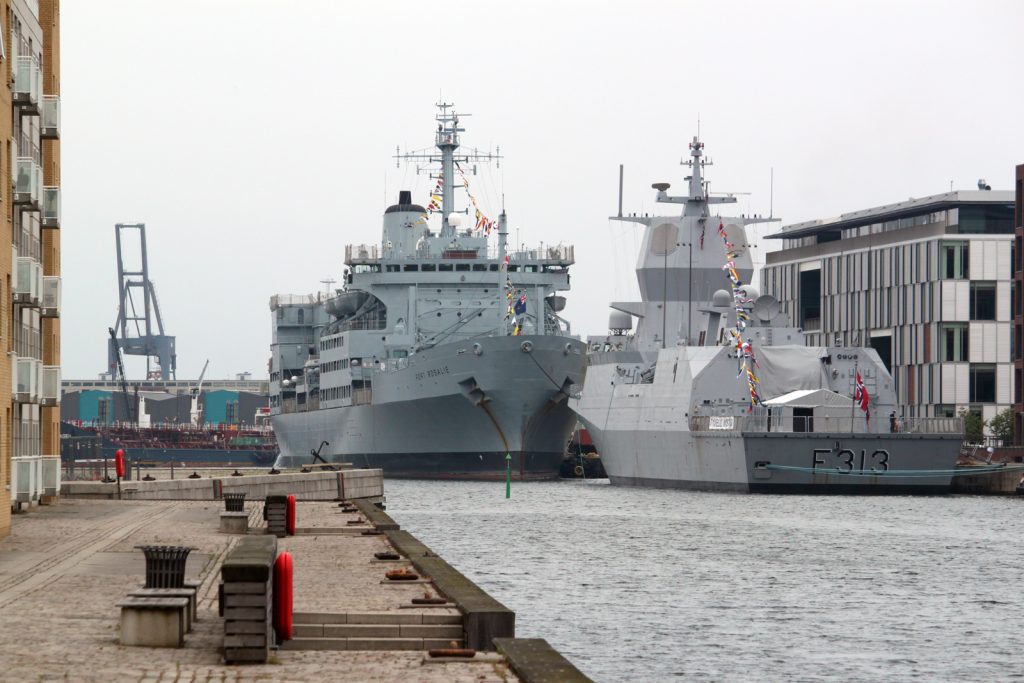 In the United Kingdom, as in Spain, military ships are contracted in shipyards in their territories. But in the specific case of the British program Fleet Solid Support (FSS), the government explained that factories had been opened in other places, since they are not considered as military ships, but civilians. The introduction of international competition has provoked complaints in areas with a tradition of naval construction, which threatens jobs.
Until the end of the year the short list of this contest will not be known, although due to the political process in which the country is immersed, the national consortium has the greatest options.