The engineer Mr. Jorge Filgueira Ameneiros (Ferrol, 1966) is the new director of Navantia Ferrol, where he takes over from Mr. Rafael Suárez.

He has just returned to his hometown after working in recent years in Navantia Australia, in Adelaide, where he was director of the program of the destroyers that the Spanish company builds in the country.

Mr.

Jorge Filgueira has a wealth of knowledge about different areas of the company, since he began his professional career in the public shipyards in the Carenas division, and later worked in the construction programs of Norwegian frigates and Australian mega-ships.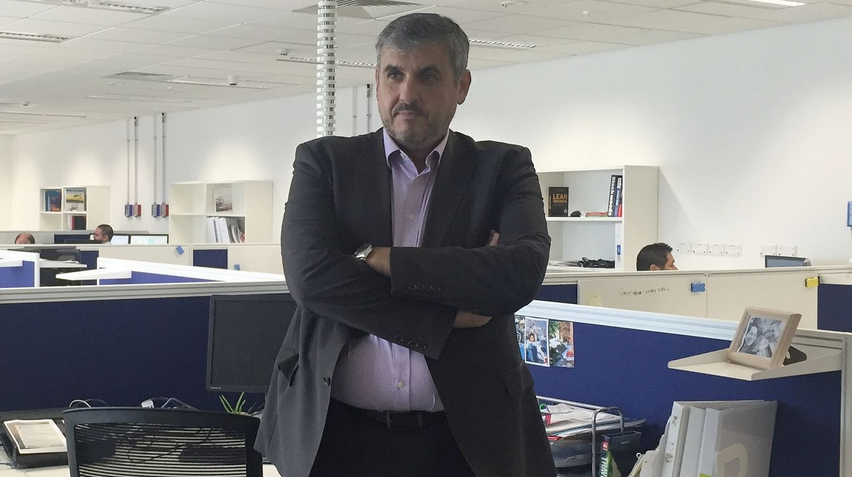 The relay at the head of the river's factories is part of the new organizational structure that the company has launched after the approval of the strategic plan for the future for the period 2018-2022 and the single collective agreement for the company. According to the company presided over by Mrs. Susana de Sarriá, the new structure aims to simplify and increase efficiency in decision-making, as well as promoting the rejuvenation of the workforce, by incorporating young talent and a training plan.
All shipyards will have new directors: that of Cartagena is still to be designated, while in the Bay of Cádiz, the maximum responsibility will fall on Mr. Javier Herrador.